Don't just look to the future
Look forward to it.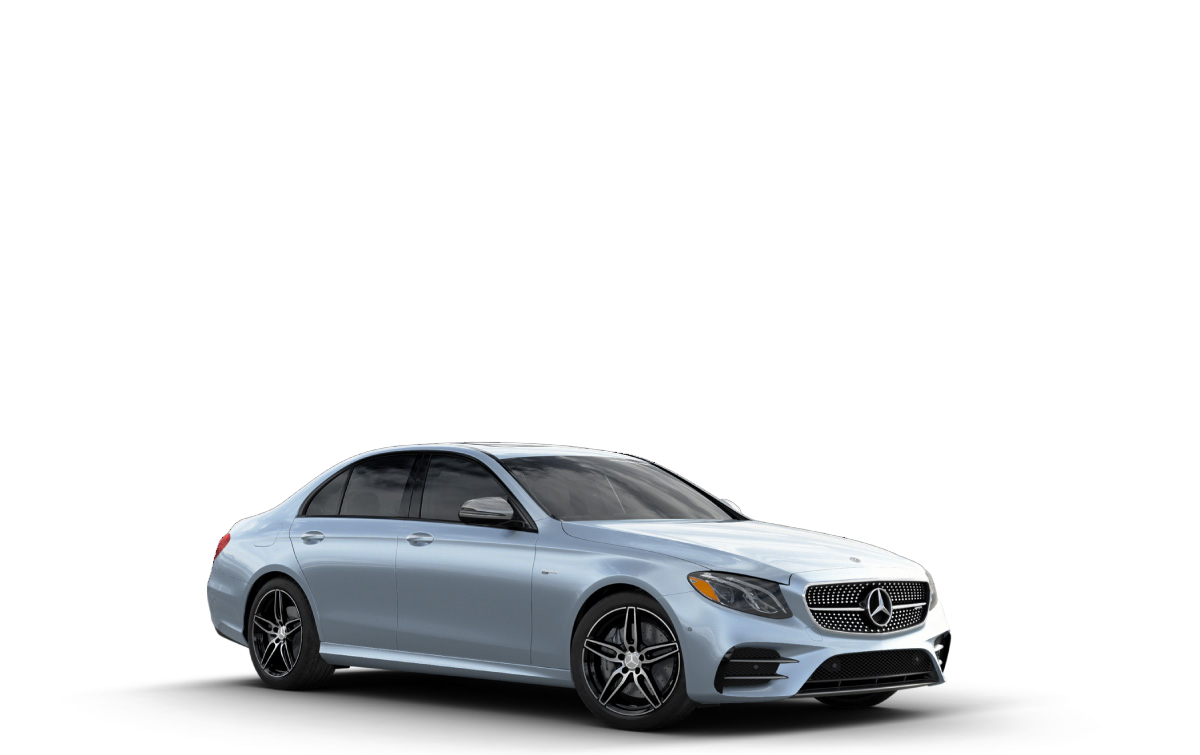 The design flows.
Your enjoyment overflows.
This isn't just the most advanced E-Class yet. With technologies never before offered on a production car, the E-Class from Mercedes-Benz of Brooklyn writes a new chapter in the story of driving: Where cars can talk to each other, and look out for you, in ways you never imagined. You can't see around corners.
But your Mercedes-Benz E-Class can Groundbreaking "Car-to-X" technology connects your E-Class to a central information resource, to send you in-car updates about driving conditions before you get to them. It's the first car that can cover your ears before a bang-up. When PRE-SAFE® Sound senses an impending collision, it emits safe "pink noise" via the audio system to pre-trigger your ears' natural defense against the loud
noises of an accident. PRE-SAFE® Impulse Side is an industry first that can help prepare you for an impending side impact. By rapidly inflating the front-seat bolster, it can move you further from an intrusion and help reduce the forces of impact. Sometimes the future is just one lane away.
Ask our Associates about special lease and finance offers to find out how to get into a brand new Mercedes-Benz E-Class.