Welcome to Mercedes-Benz of Brooklyn's Finance Department, your auto loan and car lease resource. We're eager to provide financing for your new car, or we can assist in used car financing. Check out our online car loan calculator for an instant car loan rate. Then, proceed to our online finance application.
At Mercedes-Benz of Brooklyn, we understand that our customers come first, because without our customers, we are nothing. With our Mercedes-Benz Financial team, we make sure that all of our customers, from the areas surrounding our location in Brookln, New York, and beyond, get the best information to help them make an informed decision when it comes to purchasing their new Mercedes-Benz.
GET STARTED - Secure Online Financing Application

We know that life is often in flux and so are finances, which is why our Mercedes Financial department provides you with the best financing option to fit your lifestyle. Contact us today to find out more about how Mercedes-Benz of Brooklyn can help you get into your new vehicle.
All types of credit, from good to bad, can qualify for an auto loan. No credit, no problem! We will work with you to secure a no credit car loan if your situation demands it. Mercedes-Benz of Brooklyn has strong relationships and is committed to finding you the perfect car loan company to suit your car finance needs.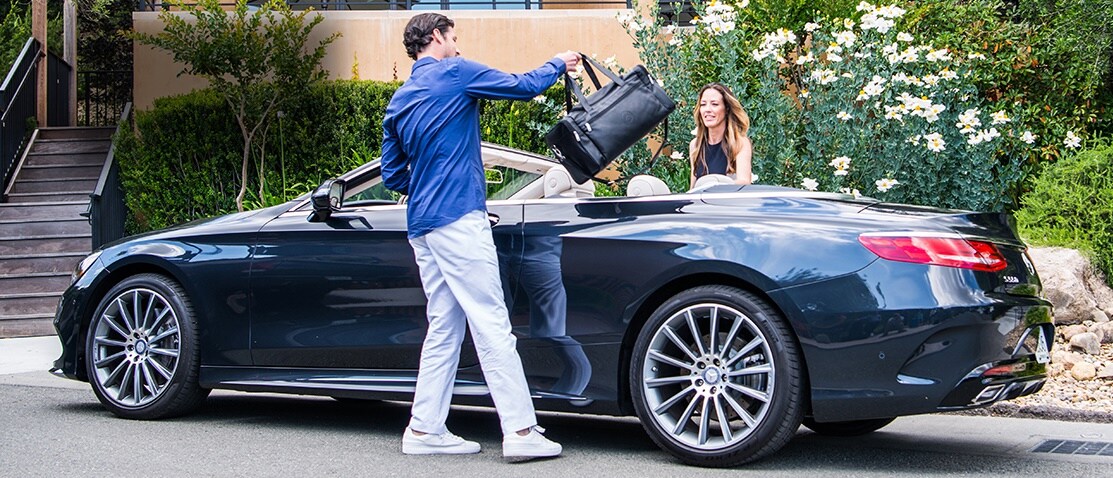 Low interest car loans are available for customers with existing loans. We can help you refinance your car loan or adjust the term of the contract. You're just a step away from approved car financing!
Our staff at Mercedes-Benz of Brooklyn strives to find our customers the best Mercedes-Benz finance options to match any standard of living. Regardless of which of the Mercedes-Benz models you are considering, such as a new C-Class, we can make a plan for you. You'll want to explore our many different Mercedes-Benz credit options available. Start by simply filling out an application. We look forward to helping you find your way out the door with keys to your new automobile in hand.

Leasing a Mercedes is an exciting time for any new Mercedes owner. Mercedes-Benz of Brooklyn has the perfect model to match your way of life, whether it involves long weekend trips to your favorite destination or driving to and from work in heavy Brooklyn traffic. With our Mercedes-Benz financial services, Mercedes-Benz of Brooklyn can help make your dream of owning a Mercedes come true.
Apply for financing today!
As a Mercedes-Benz dealership, we have a certain level of quality and distinction to live up to. With the help of a Mercedes-Benz Financial team at your disposal and eager to help, we pride ourselves on achieving the highest standards of Mercedes service. Whether you are looking for a new vehicle that can fit your family of five in the 2020 GLE-Class, Mercedes-Benz of Brooklyn can help find you the best Mercedes financing options available. Contact us today at (866) 627-1628 to talk with a representative about Mercedes financial choices for you and your new Mercedes-Benz. Let Mercedes-Benz of Brooklyn and Mercedes-Benz financial services help get you out on the road in the vehicle of your dreams.