Built to feel
like it'll last forever.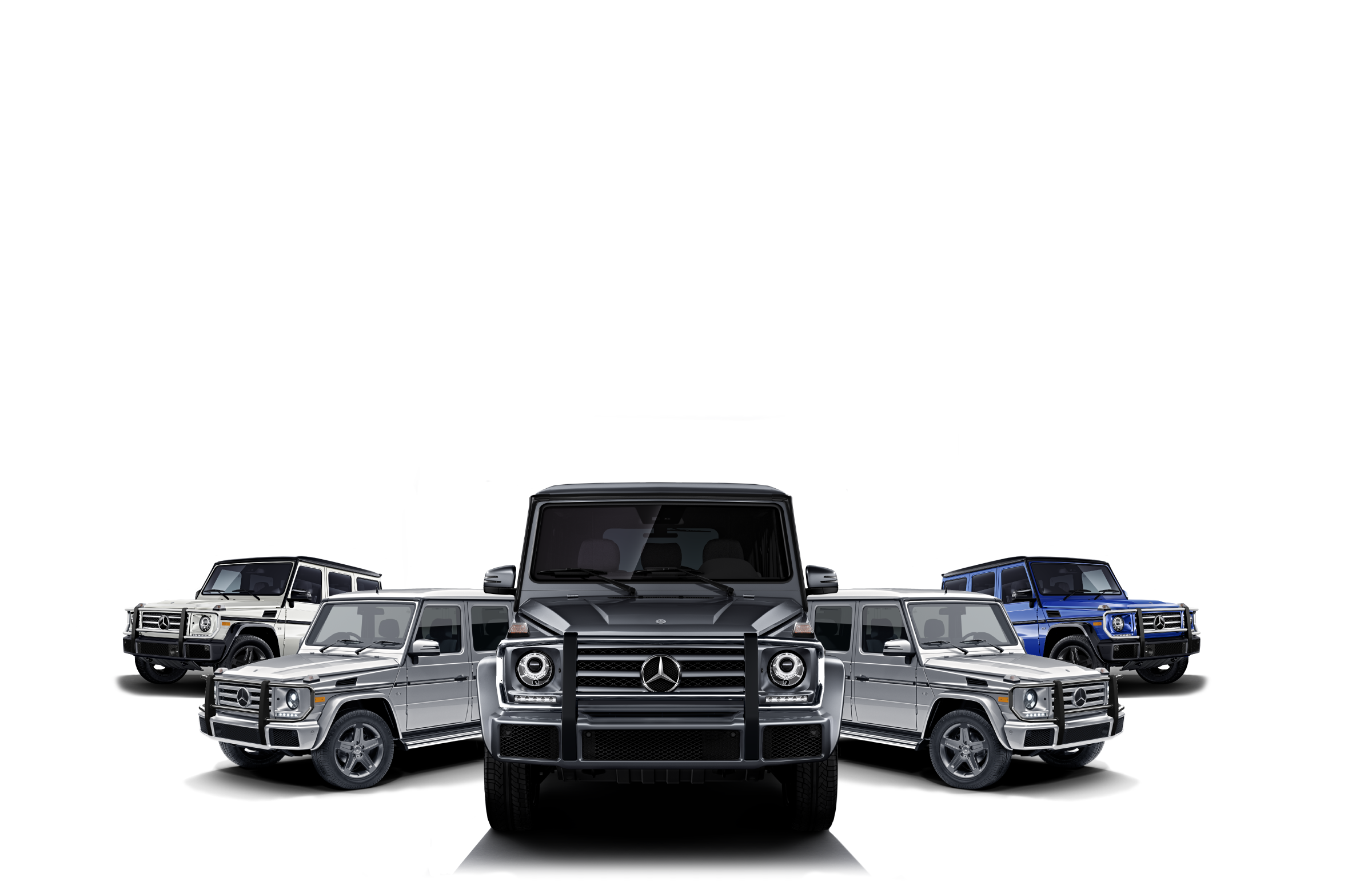 When you lease a G-Class SUV from Mercedes-Benz of Brooklyn, you are leasing a SUV created to conquer challenges on six continents. The 38-year evolution of the G-Wagon keeps elevating the pinnacle of refinement.
From its advanced lighting to its classic upright shape, the G-Wagon's purposeful elegance is both unmistakable and irrefutable. Every surface of the G-Class reflects its confident capability on any surface of the earth.
The team at Mercedes-Benz of Brooklyn can show you how the technological of the G-Wagon SUV helps make driving safer and easier. Distance Pilot DISTRONIC cruise control uses radar to adapt your speed to the traffic flow, even stop-and-go. The G-Class SUV offers Blind Spot Assist, a rearview camera and Parking Assist PARKTRONIC help you sense your surroundings, for added safety when changing lanes or maneuvering in tight quarters.
If you are interested in reserving a GLA SUV from Mercedes-Benz of Brooklyn, please fill out the form below.
The New 2019 G-Wagon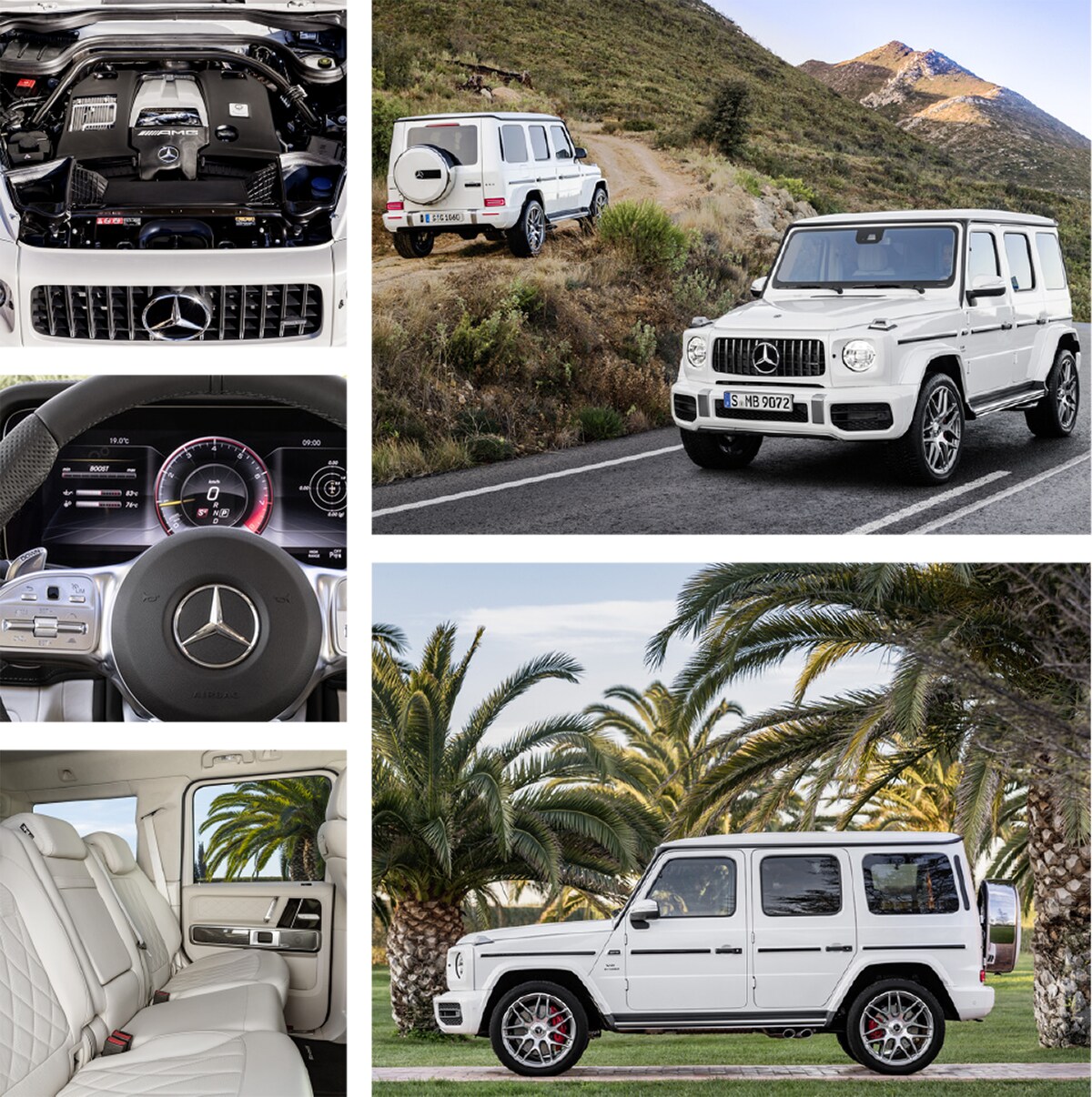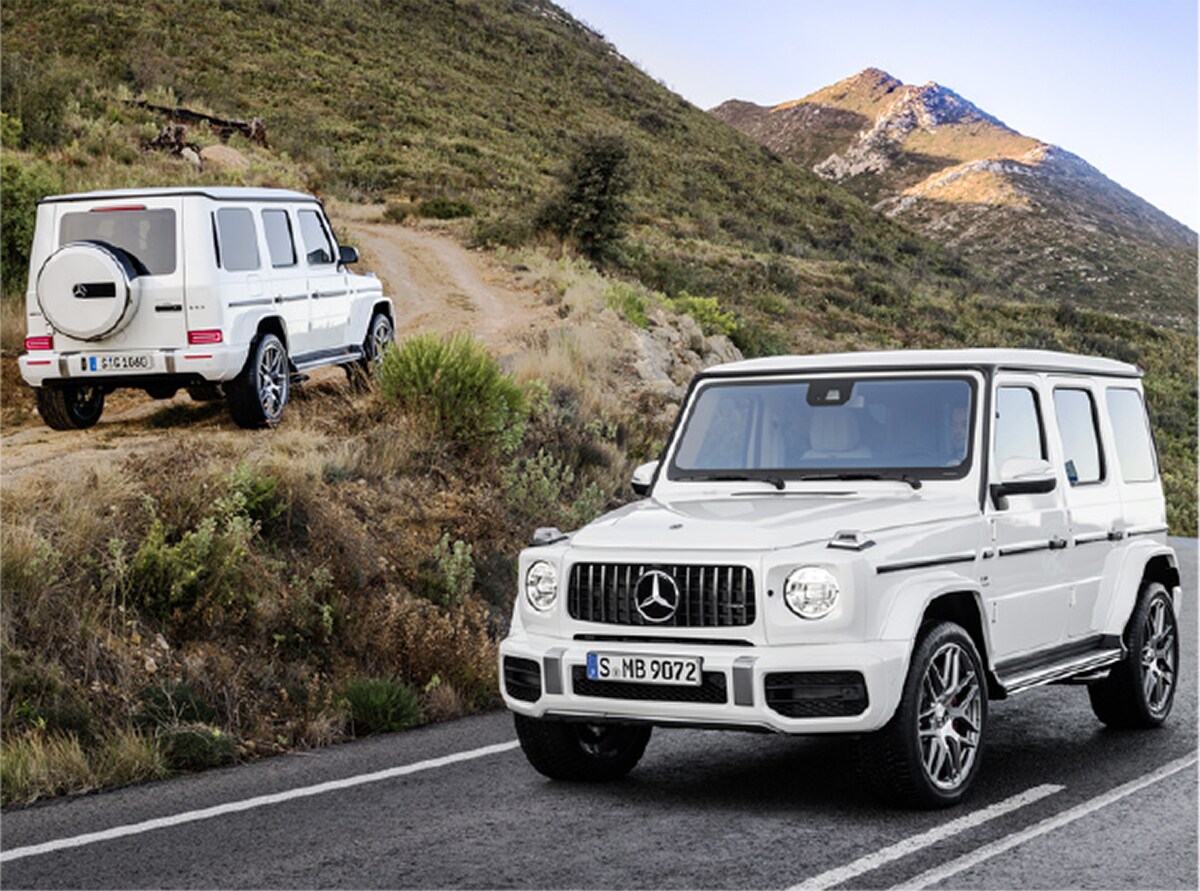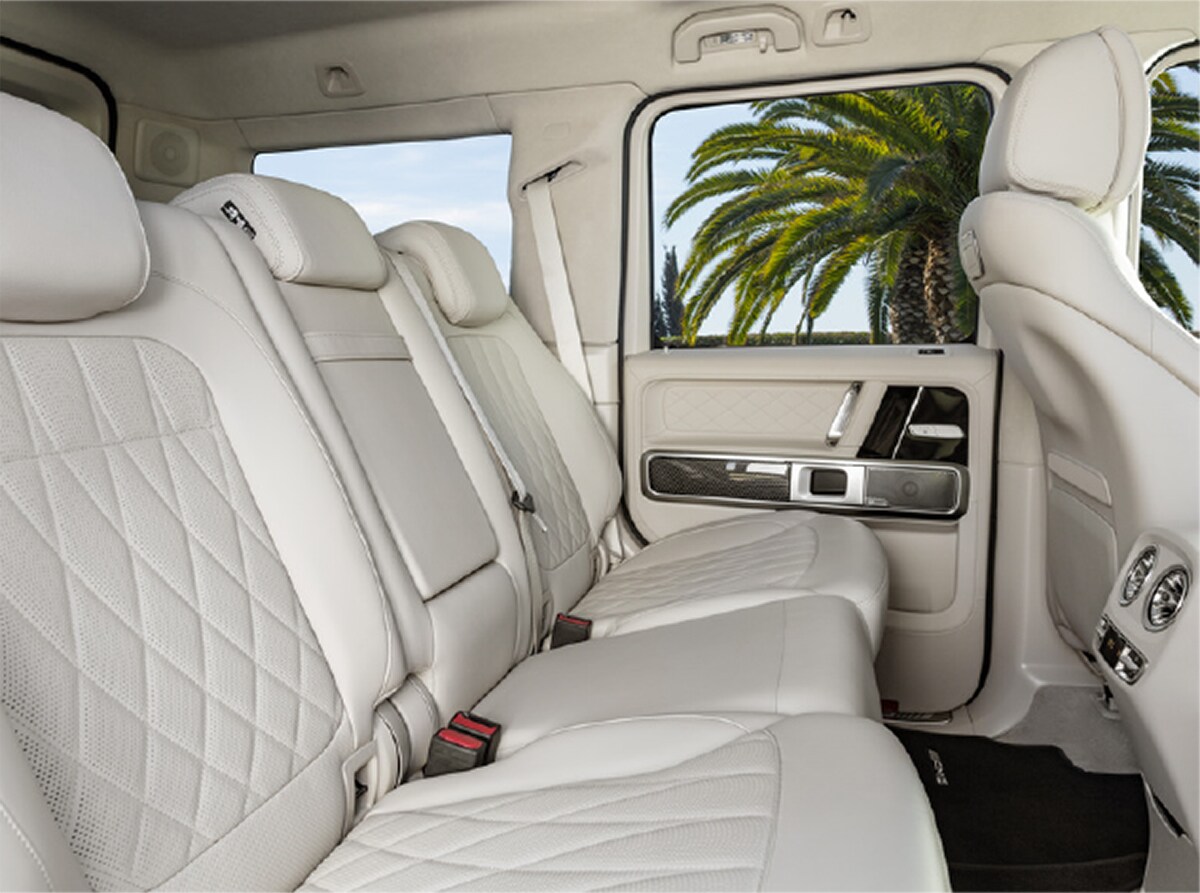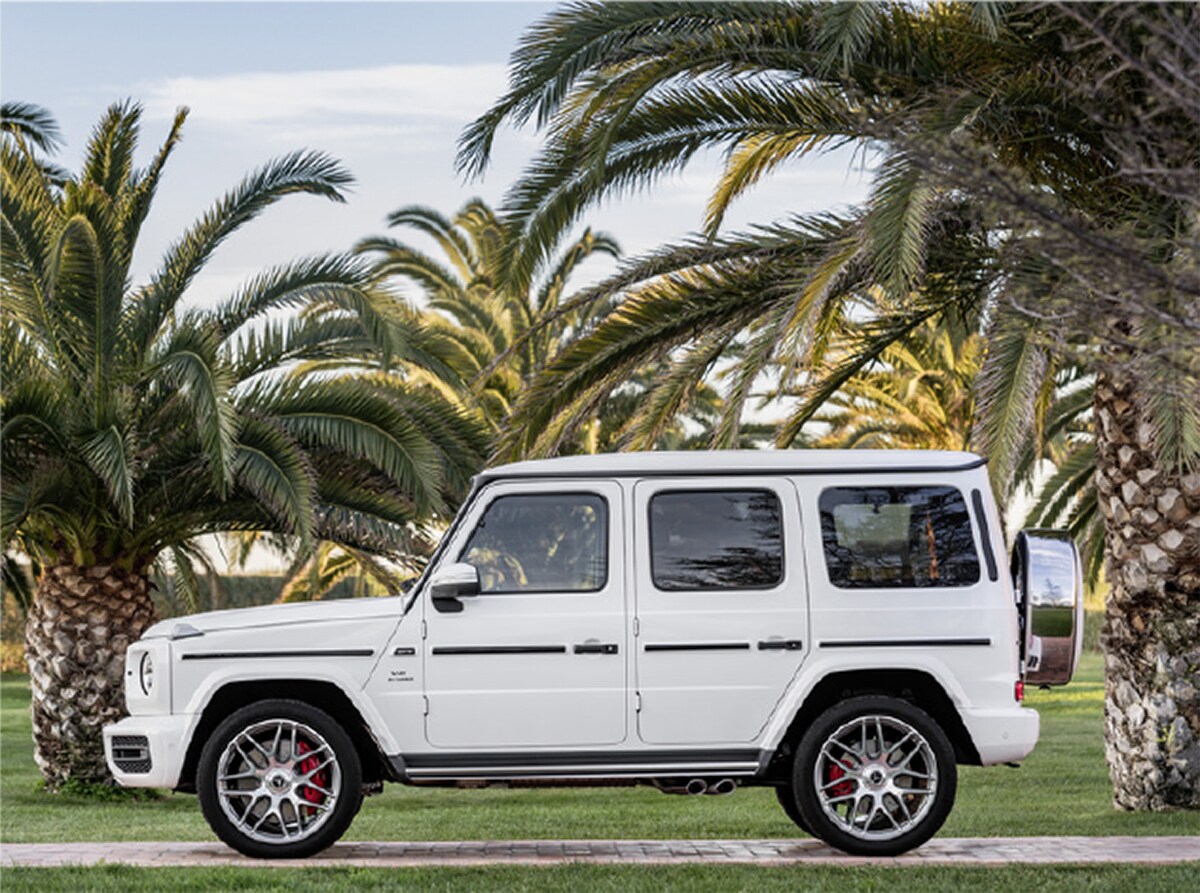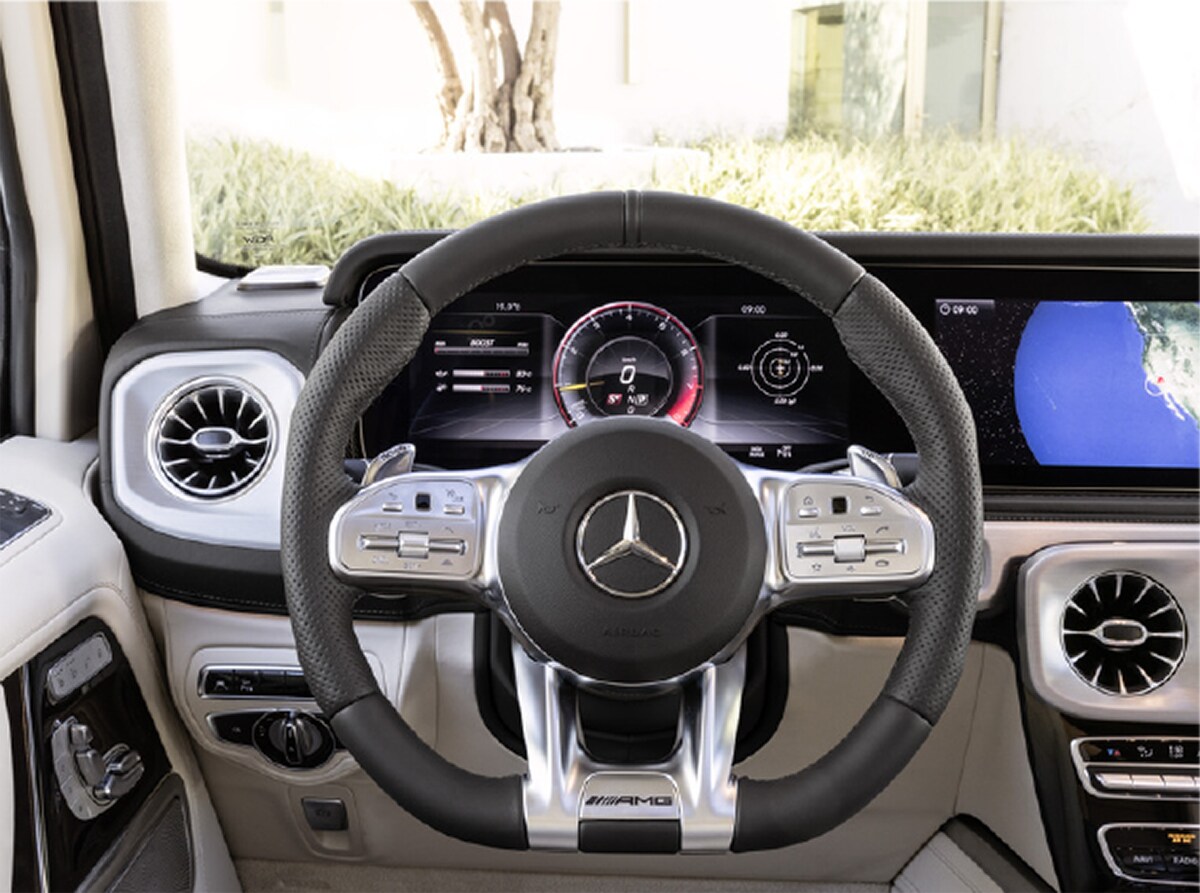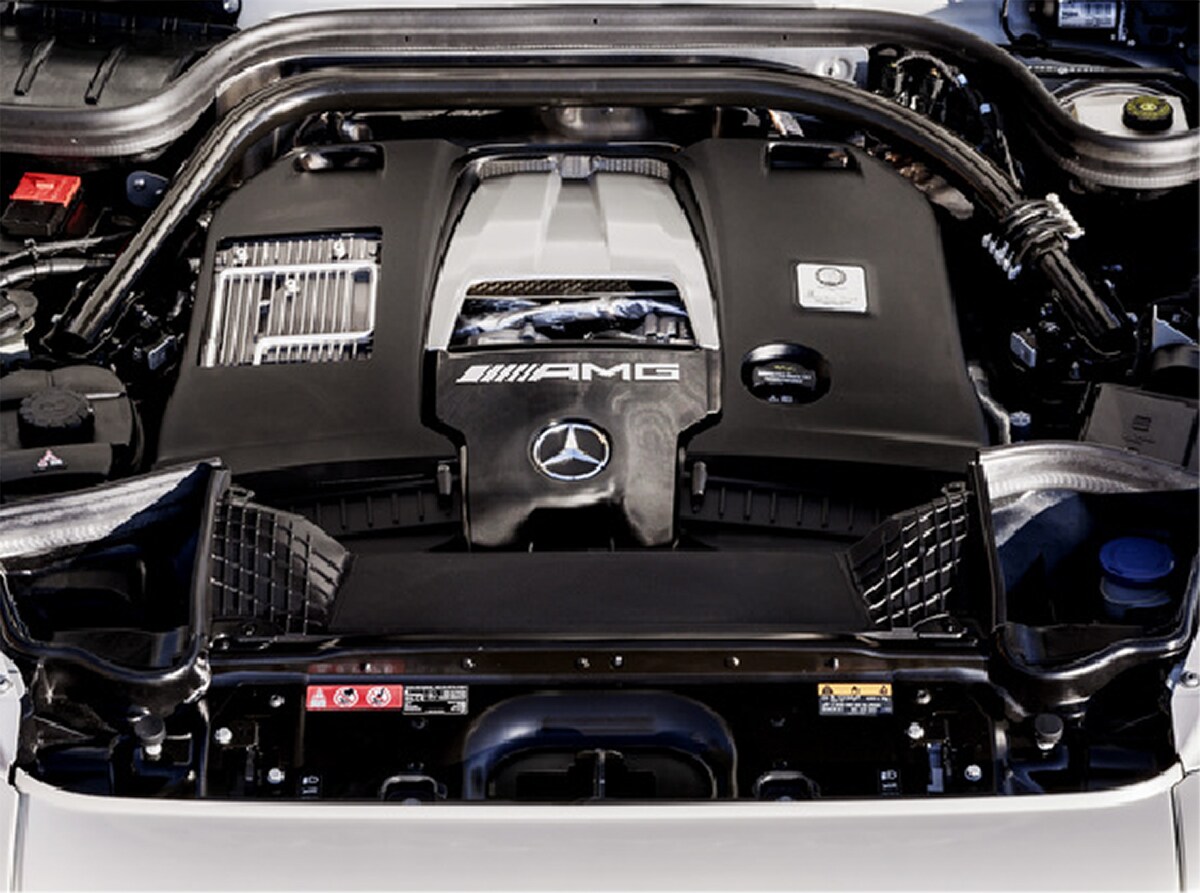 The new 2019 Mercedes-Benz AMG G63 has undergone the greatest change in its history.
Mercedes-Benz has yet to release full details and specs, but we know that virtually the entire G-class package is new, down to its stiffer, fully boxed ladder frame fabricated from steel. The reinterpretation of the unmistakable design creates strong highlights with the AMG-specific radiator grille, flared wheel arches, striking side pipes on the exhaust system and wheels up to 22-inches in diameter.
One of the G-wagons most noteworthy update is an independent front suspension in place of a live axle. The twin-turbo 4.0-liter V-8 allows for a wonderful excess of power.
Greater refinement and on-road drivability were the primary goals for the new 2019 G-class.
"We'll still have much to learn about the 2019 G-class once we finally get behind the wheel, including how it behaves in the pampered and pampering real world of six-figure luxury SUVs. But if its road manners are even close to as composed and responsive as it felt on the Schöckl's tortuous trails, this icon's transformation should be revelatory."
Mike Sutton
Car and Driver